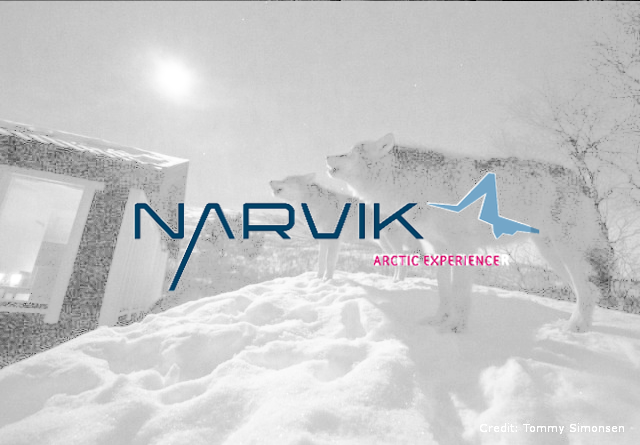 Visit Narvik Travel PR
The Brief
The Narvik region in Norway were looking to position itself as an Arctic destination of choice for visitors. Sway was asked to help position Narvik as a brand and use two new products as a catalyst to generate global media coverage to increase awareness of the region and the travel opportunities it opens up.
The Solution
Using Sway's global PR network, Sway were able to organise world class media to visit the new products as well as launching the new products through a targeted media relations campaign. The results reached across the US, the biggest Asian newspapers and websites, in flight titles as well as multi page features in the Telegraph and Guardian, and widespread travel news coverage across the country.
The media dubbed the region "the next big thing" increasing both trade and consumer interest.
Words from the client
I just want to tell you that I am not surprised that your work has these results. I knew that would from the first moment I met you. Still, I am deeply impressed. You have the knowledge and you have the network – and you can use both. I believe, with your help, we all are even more aware that PR and marketing just cannot be spread widely and randomly but has to be designed precisely for the target. And only PR has little use if a product cannot be booked easily. It's a great pleasure to work together with you. Thank you very much.  HEINZ S, The Wolf Lodge
Project Title

Visit Narvik Travel PR

Category

Media relations

Client Details

Visit Narvik / Wolf Lodge

Project Type

Media relations launch