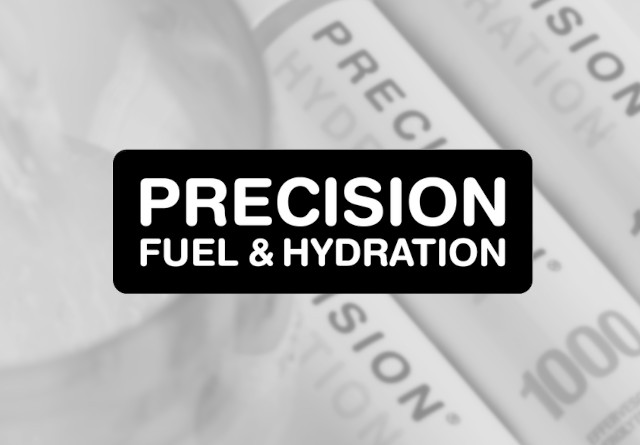 Precision Fuel & Hydration
Brief
As part of an ongoing campaign to raise awareness of leading sports nutrition multinational Precision Fuel & Hydration, we were asked to develop innovative concepts to attract and engage with mainstream national UK and relevant sports media. 
Strategy
In partnership with one of the UK's leading sports science centres, we devised a string of unique sports-focused media days throughout the year to simulate the conditions athletes would face at major sporting events with varying climates around the world. 
Using the centre's heat chamber, which is used to help elite athletes acclimatise to events that take place in extreme heat, we invited journalists from a variety of prominent outlets, including Sky Sports News, Reuters, The Times, PA Media (formerly Press Association), ESPN and MailOnline, to train in the conditions and get a real understanding of the extreme challenges faced by athletes competing in heat. 
We also created press releases around new company developments, such as product reviews and new online tools, and pitched review, gift and competition products to leading sports media.  
Outcome
Over the last 12 months, the media days have secured more than 220 articles in more than 20 countries worldwide, including Sky Sports News, Reuters, ESPN, MSN, Business Insider, MailOnline and Daily Telegraph.  
So far, a total of 249 articles have been secured around the world – an average of 16 per month. The entire global coverage reach, to date, is more than 5.1 billion, with 598 brand mentions and 19 backlinks. 
Andy Blow, CEO and co-founder of Precision Fuel & Hydration: 
"Sway planned and executed a number of very successful media days for us. A who's who of media have attended and this has resulted in some excellent coverage and brand awareness."
Project Title

Putting the "sweat experts" in the spotlight

Category

Media relations

Client Details

Sports Nutrition

Project Link

www.precisionfuelandhydration.com

Project Type

Expert positioning