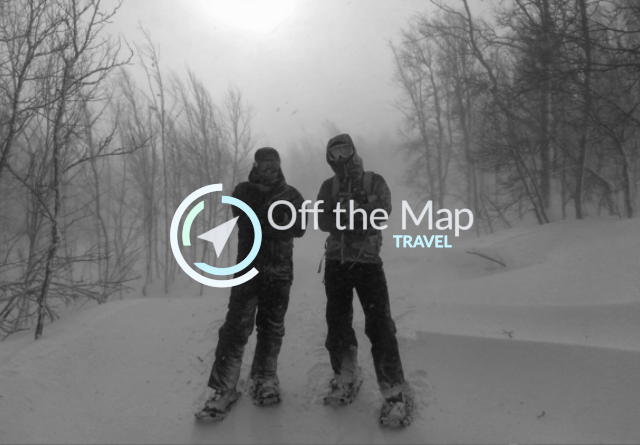 Off the Map Travel
The client
Off the Map Travel is a tour company that specialises in organising tailor-made Soft Adventure holidays in stunning destinations that are off the regular travel routes and adventurous with a luxurious touch.
The brief
Sway was simply tasked with increasing awareness of Northern Lights travel through Off the Map Travel and increase sale inquiries.
The result
Starting in August 2012, Sway delivered a media relations campaign focused on positioning Off the Map Travel as the expert for a selection of their hero destinations. By November this had already led to features in BBC's Lonely Planet Magazine, AOL Travel and expert positioning on ITV's Alan Titchmarsh show.
To date, as a direct result of Sway's media relations campaign, Off the Map Travel has grown by more than 50% each year securing a reputation as one of the leading Northern Lights travel specialists globally.
Global coverage has been achieved through Sway's international media relations network driving awareness and sales predominantly from Asia, USA and Europe.
Words from the client
"Sway has proven to be an essential addition to the team. Not only have they proven their creativity, passion and drive, but have also delivered great results that have transformed our business."
OFF THE MAP TRAVEL – Jonny C.
Category

Startup Guidance

Client Details

Branding, Web Design

Project Link

ThemeForest Envato

Project Type

www.projectname.com