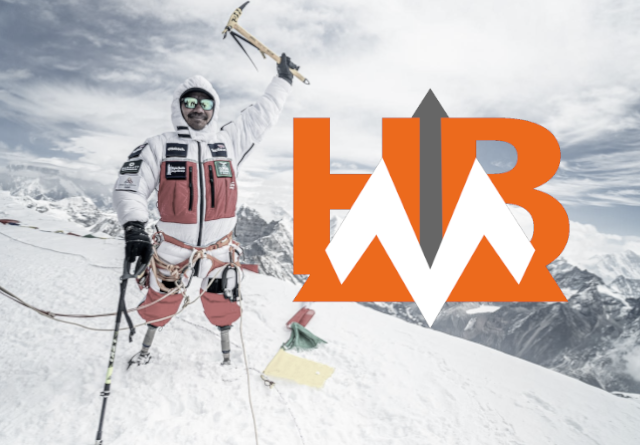 No Legs, No Limits
Background 
Hari Budha Magar from Canterbury is the first ever double above the knee amputee to scale Everest.
Having served for 15 years as a Gurkha in the British Army, Hari lost both legs to an IED in Afghanistan in 2010. He spent years struggling with his mental and physical health.
It was through the support of a number of veteran charities that Hari started to regain his confidence. First with a skydive, and then through a variety of other sporting challenges.
It was at that point he decided to turn his attention to the idea of summiting Everest.
Brief
As part of an ongoing campaign to raise awareness of Hari and his Everest expedition, we were asked to develop innovative concepts to attract and engage with mainstream national UK media and broadcast media.
Outcome
Sway PR has worked with Hari to promote his "no legs – no limits" story through the media generating over 1100 news stories with an estimated audience of over 4 billion.
He has continued to support disability and veteran charities including Team Forces, the Gurkha Welfare Trust, Pilgrim Bandits, Blesma, and On Course Foundation, with the aim of raising over £884,900 – the height of Everest plus two zeros – over the coming years.
Hari has received recognition from across Nepal and the UK, through an audience with the Prime Minister and many dignitaries in Nepal, to a visit to Downing Street and a personalised letter from Prime Minister Rishi Sunak.
After the climb, Hari was welcomed back to Kathmandu, and Canterbury, as a hero – with the community flooding the streets in recognition of his achievement.
Project Title

No Legs, No Limits

Category

Adventure and Charity

Client Details

Hari Budah Magar

Project Link

https://www.haribudhamagar.com/

Project Type

Media relations