A year at Sway PR
What a year it has been here at Sway PR.
From award wins, trips to F1 mecca Silverstone to make journalists sweat and measure their hydration (yes, really!) and the world's most luxurious ultramarathon – to coordinating major TV interviews for ground-breaking biotech firms, working with the RFU to launch a female rugby referee recruitment campaign and even visiting the Houses of Parliament to present recommendations on how policy makers can improve the lives of people with bipolar. It's safe to say life at Sway PR has been anything but dull.
We started the year as we ended 2021 on an absolute high, welcoming Mia Hodgkinson to the team, bringing her wealth of PR wisdom – and calmness – to the Sway PR team.
Through the year, the Sway team continued to grow and we were delighted to invite Chloe Groom to become part of the Sway PR family in September – adding social and tech experience to the company's skillset.
A larger team and some incredible client work means there have been too many highlights this year to mention, however here's a snapshot of our 2022:
---
SynaptixBio
The media results kicked off with a bang in the new year as BBC World Service aired a fantastic business programme featuring the founder of SynaptixBio. A big win for our client SynaptixBio which is aiming to develop the world's first treatment for TUBB4a leukodystrophy.
This set in motion a phenomenal year of coverage for the client, which now includes major features on Sky News, ITV News, BBC News, and Yahoo! News.
In total, we helped SynaptixBio secure 149 articles internationally in 2022, with an estimated audience reach of 2.2 billion. The company was mentioned almost 400 times in media content – and the year isn't quite over yet.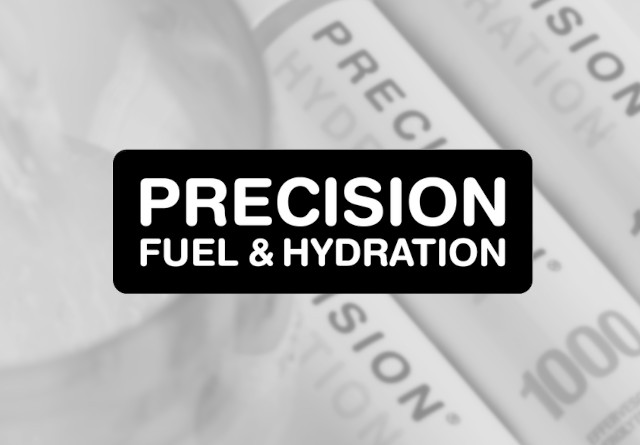 Precision Fuel & Hydration
It has also been a bumper year for multinational sports nutrition brand Precision Fuel & Hydration.
Having developed a unique concept in which we invited some of the world's leading sports journalists to literally sweat for several hours in 2021, its popularity among media couldn't be ignored.
Granted, the idea is slightly more complex and nuanced: We invited journalists from the UK's biggest media outlets to train in a heat chamber at the Porsche Human Performance centre – one of the UK's leading sports science labs – to experience the unique heat challenges faced by footballers playing in Qatar.
It was a huge success, with Sky Sports News, BBC News, The Times, Daily Mail and renowned international news agencies Reuters and PA Media chosen from an impressive list of hopefuls to attend.
The popularity of the event led to an entire year of media days focused on major sporting events where heat is a factor.
Throughout 2022, we have worked with titles including ESPN, Business Insider, Sky Sports News, Daily Mail and The Times (again), The Athletic, Daily Telegraph and Daily Mirror to take part in a range of sporting and physical tests.
It helped us secure 48 pieces of top-tier articles in some of the world's most-read and respected platforms. The estimated global audience reach was 1.2 billion.
Highland Kings Ultra
Then there was the luxury ultramarathon.
You read that right… one of the most gruelling sports on the planet can also be the most luxurious.
Having worked with the team behind the Highland Kings ultra, which combines the ultimate challenge with lavish aftercare, since last year, the build-up to the inaugural event had been a hit with the media.
In just six months, we secured 148 articles in some of the prestigious titles in the world, including the FT, The Times, BBC News, National Geographic, Business Insider (UK and Japan), Robb Report Singapore and Yahoo! China. The reach came to 508 million.
The event organiser told us every athlete who took part in Highland Kings discovered it through our PR activity. Kudos for the PR!
The campaign led us to winning a bronze award at this year's Creativepool Awards in September. It also helped us to be named as a finalist at the prestigious Drum PR Awards, which takes place on December 8.
Forbes Dawson
As well as long-term clients, we were also delighted to welcome several new brands on board.
Tax specialist Forbes Dawson was among the many new clients to begin working with us this year.
It was an interesting autumn for Forbes Dawson. Following one failed Budget by former chancellor Kwasi Kwarteng, the subsequent U-turn and his successor Jeremy Hunt's Autumn Statement, tax was undoubtedly high on the UK news agenda.
This placed the firm in prime position to deliver expert reactive comment to the announcements to a variety of high-profile media platforms, including Sky News, FT Adviser, Daily Express and a range of leading trade publications.
Bipolar UK
We've also worked on some incredible projects that have made a marked improvement on people's lives – none more so than helping the only national charity dedicated to empowering individuals living with bipolar– Bipolar UK.
The campaign not only engaged sports stars, major film producers, and even a songwriter who co-penned a Christmas classic, but it resulted in a highlight moment for us as an agency – taking the findings of 18 months' worth of research and recommendations to policy makers at the Houses of Commons.
The resulting media coverage spanned 75 pieces of quality national and regional news articles with an estimated audience reach of 523.9 million including the Independent, the Evening Standard, The Guardian, the Express, the British Medical Journal, Sky News and the BBC.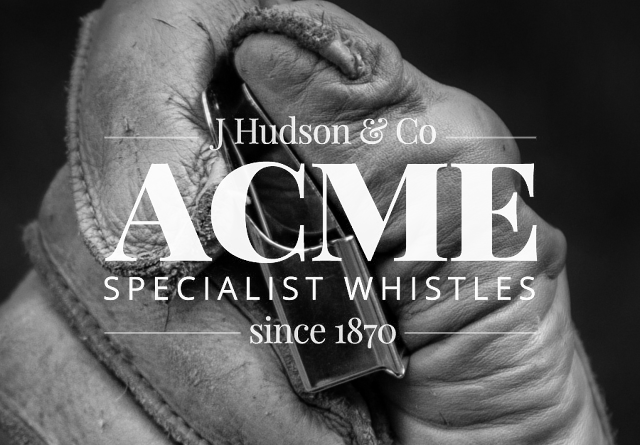 ACME Whistles
It might not come a s a surprise to hear that we love sport, so when we had the chance to partner with the Rugby Football Union (RFU) alongside our client ACME Whistles – we jumped at it.
The RFU was tasked with attracting 500 more female referees into the sport by the end of 2024. A huge undertaking, that required a hero moment to launch the campaign.
Linking with our good friends at RUCK.co.uk, we designed a campaign to find and celebrate 50 inspiring female referee stories from around England and gather them all at the home of Rugby (Twickenham) ahead of one of 2022's highlight autumn internationals.
The stage was literally set, and the incredible female referees stories started flooding in!
The resulting media interest generated over 103 pieces of TV, radio, print and online articles reaching a massive 29.1 million people.
The PR activities reached across the country from the East Midlands, to Essex; Devon to Guernsey – inspiring other women to take up the whistle.
---
All of the achievements and successes for our clients are testament to the hard work and dedication of the amazing team here at Sway PR.
We are proud of what we have achieved this year giving brands the voice they deserve through quality PR, focussed media relations and meaningful marketing consultancy.
From all of us at Sway PR, we wish you the very best over the festive period. Here's to an even bigger and better 2023.
For anyone looking for PR support that could reach millions of people around the world, drop us a line – we'd love to chat.