Build awareness and credibility today
Contact our team to better understand how quality news articles in newspapers; interviews on radio and TV; and reviews and features online can take your business to the next level.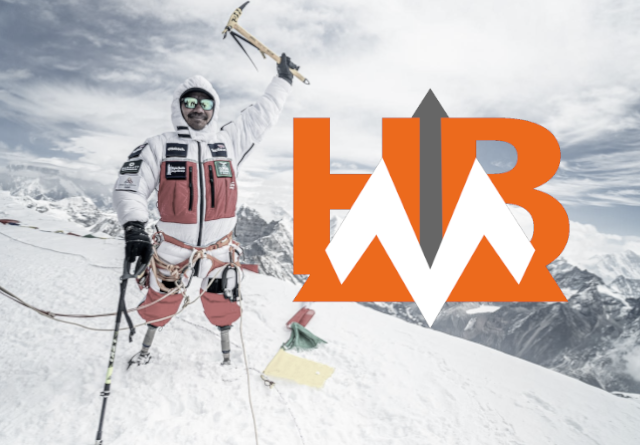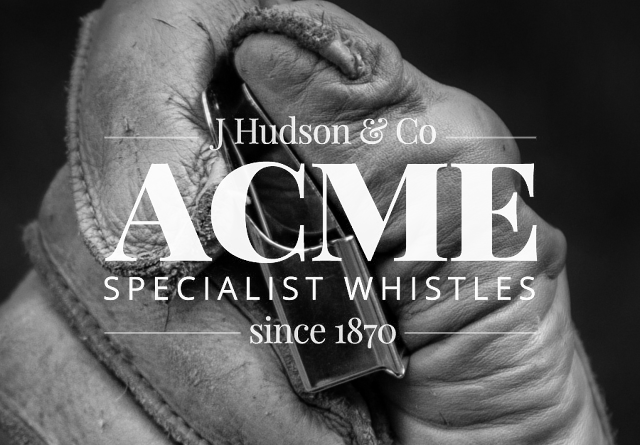 Sway planned and executed a number of very successful media days for us. A who's who of media have attended and this has resulted in some excellent coverage and brand awareness.
From the very start of the campaign, Sway PR has exceeded all expectations. The results the team has generated has been absolutely fantastic, while the agency's tireless and tenacious work to help us achieve our goals has been second to none.

Whether it has been preparing us for high-profile interviews for Sky or the BBC – or developing creative and compelling ideas to tell our story, Sway has been a supportive and valued member of our wider team.
We have been incredibly impressed with the work and results secured over a relatively short period.

Sway PR's dedicated attitude and excellent knowledge of the media across an array of formats have made the agency a great asset.
Working with Sway was an absolute joy; truly valuable media training can be a rare gem and the Sway team's demonstrable expertise did not disappoint. The improvements were tangible and the exercise proved extremely worthwhile.

Genuinely nice guys with a real skill at drawing out the very best in a spokesperson.
Sway has already proven to be a valuable addition to the team. Not only have they proven their creativity, passion and drive, but have also delivered some great results.
In the short space of time Sway has joined the team they have really made things happen. Awesome work!
The team were passionate about the outdoors industry and really understood the technology and products they worked with. They took creative and well thought through ideas and used their close media contacts to generate great results. Mark was an integral part of the Gore marketing team which has contributed to the success of the brand to date. I'd highly recommend Mark.
The Chester Drive Thru has seen record sales for the area and is trading above par and way ahead of expectations. I have put this down to the fab PR launch 😉